Our services are available 24/7
01
Comfortable vehicle at your address in no time
02
Free WiFi in every vehicle
04
Automated calls processing
03
Satelite tracking of vehicles
06
Discounts and rewards for loyal clients
07
Possibility to pay for deposited over a bank account or VISA card
By choosing Eco TAXI Budva 19567, you provide yourself or your guests and friends the most comfortable and safest drive at the lowest prices. Kind and professional drivers, a regular service and renewal fleet, the ability to use unlimited free internet in all vehicles, and various payment terms will make your ride not only comfortable and pleasant, but also extremely cost-effective.
Do not think about the maintenance of your vehicle, the search for a parking space, traffic jams … Save your time and money and take the trip with Eco TAXI Budva to rest or prepare for a job …
did you lost something in one of our taxis? no need to panic! we're keeping all lost & found items in our storage. just follow these 3 easy steps: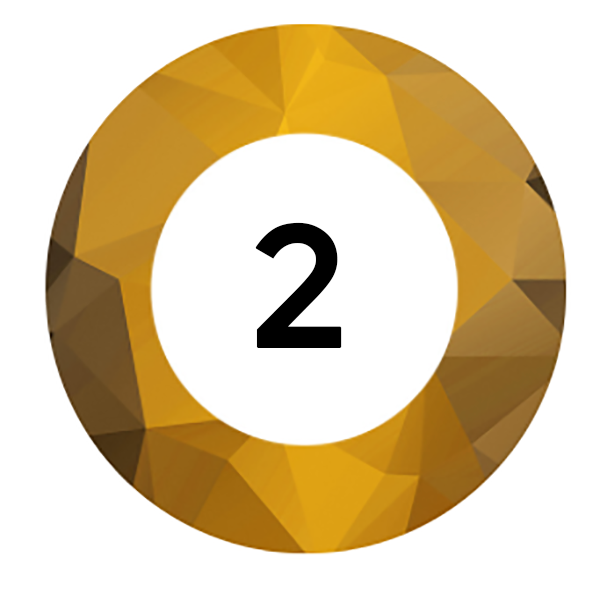 we value our clients deeply and we want you to be happy 🙂
I took a couple of times they have a car to rent, forgot to turn off the night size and battery is mounted. In the morning he could not start the car to call them to the office 15 minutes later brought another battery. And money is not taken.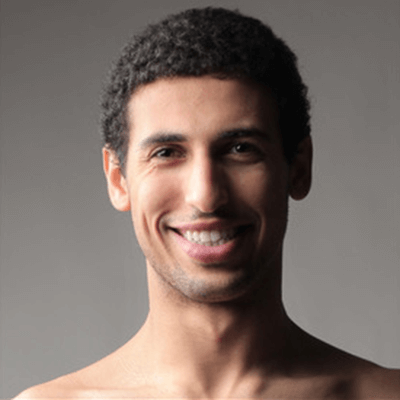 Prezadovoljna sam uslugom. Kvalitet na nivou. Prijatni vozači, udobna vozila i što je najvažnije korektne cene.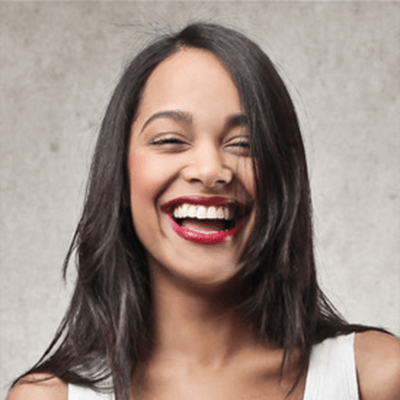 EcoTaxi - моя любимая компания такси! Oбаятельныe водители, удивительные автомобили, первоклассные услуги! Вы не поверите, но на самом деле они класс 🙂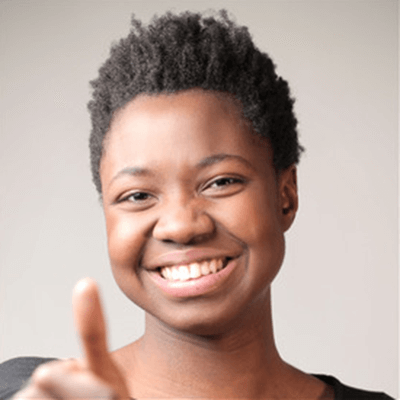 I flew to Montenegro in the work. Ordered transfer from airport Tivat. At the agreed time the car was waiting for me. Comfortable ride, a modern car with air conditioning. Later regularly ordered a taxi just at them! Great job!